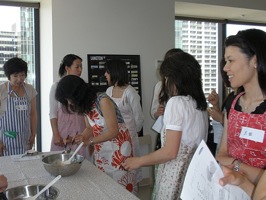 The interview with Ms. Masako Arimoto, Women's division, the Japanese Society of Melbourne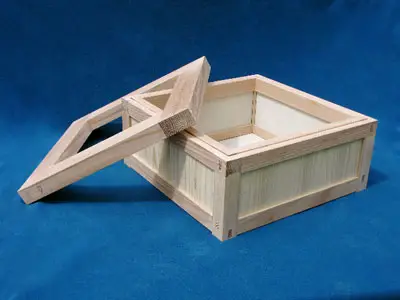 Shaun de Keyzer and Neil de Keyzer were born in Melbourne and grew up in Kyoto, Japan. After gaining experience in Japan as carpenters, they returned to their birth place. They are currently working in architecture, specifically interior decorating.
Shingo Nozao began studying traditional Japanese monochrome brushwork at the age of three. He graduated with a bachelor degree in department of Japanese literature in Hanazono university.